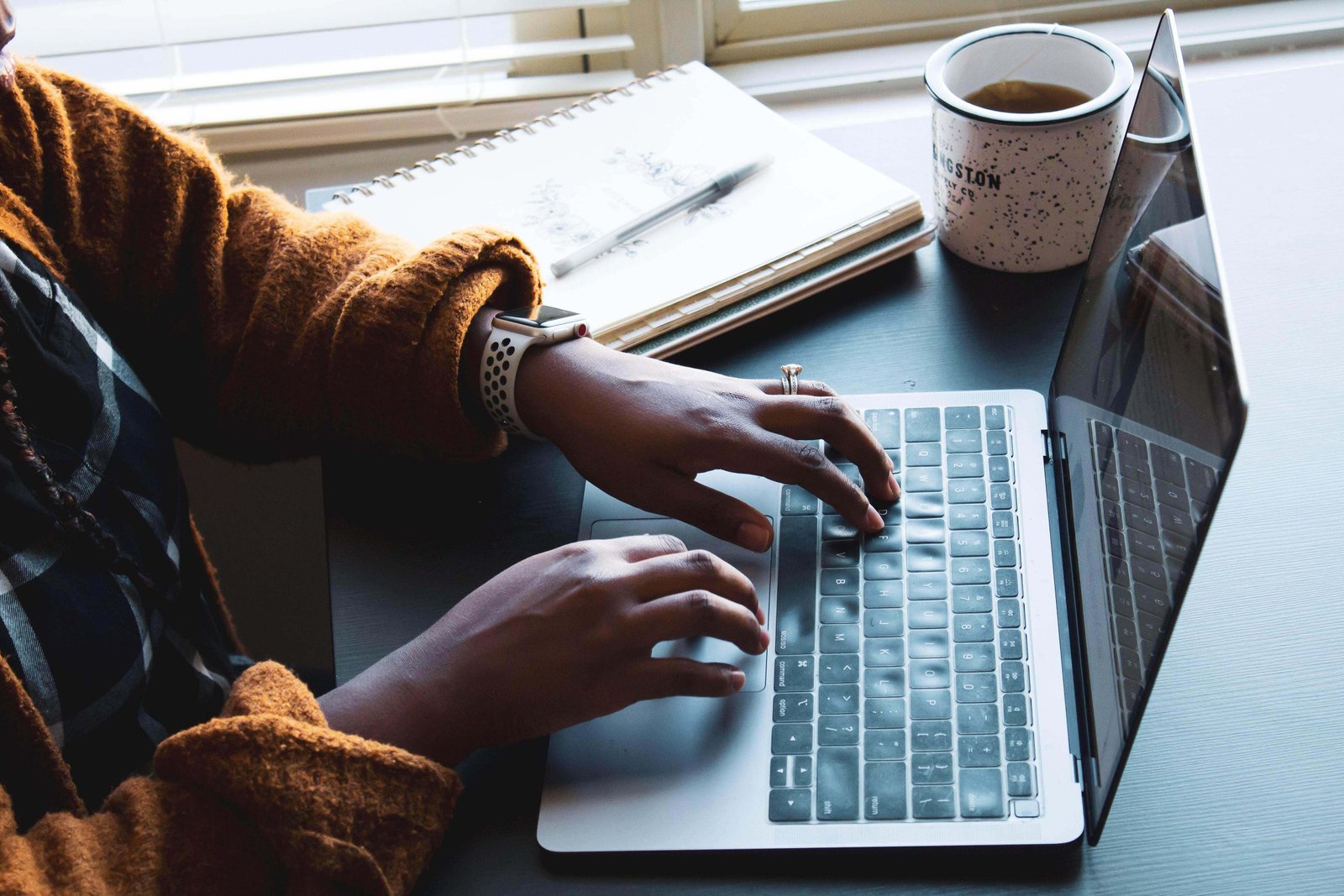 With so many moving parts leading up to launching a new brand, it's easy to get overwhelmed by next steps, logistics, and costs.
The road to launching a new brand is a lot like riding a train: when everything is on track and running smoothly, your destination greets you with seamless speed and agility. When the train goes off the track or gets delayed, your journey can turn into a long and laborious trek, and in the worst cases result in absolute catastrophe. The help of a seasoned branding expert can mitigate potential chaos and stress; and still allow you to pull together many elements for launch on your own.
Bootstrapping Your Brand: Here Are Our Do's & Don'ts for 3 Key Branding Elements
Logo & Packaging
If your brand is the moving train, its packaging is the ticket. The logo and package are the first entry point into your world for the consumer. The way a package looks not only invites consumers to try your product but also reinforces its quality during consumption and assists with recall when your consumer wants to repurchase. An alcohol beverage branding expert can act as a conductor and take a holistic approach to your launch while also getting granular — strategically realizing your vision, ensuring your precious time and money are never wasted on work you don't like, and always adhering to regulatory standards.
Website
Eventually, you'll want a fully built-out website that illustrates your brand story and your various offerings while allowing for quick purchases. But when you're bootstrapping your launch, you at least need a landing page with contact information and a field for email list signups. While you can work with branding experts to develop your initial landing page, you can easily create your own using WordPress, SquareSpace, Wix, and other DIY platforms. I recommend WordPress — it is a free, open-source content management system that easily allows your website to grow as your needs increase.
Social Media
Every train needs passengers…social media is a helpful tool to invite people along for the ride before your brand launches, gaining traction with your target audience. Photos and videos of your products, locations, and the people behind them let users get to know you and your brand well before their first sip. If you don't have those yet, sharing the development process can capture the soul of your brand and provide a fun inside look for users. You can also work with a branding firm to develop social media post templates, or an overall 'vibe' you're shooting for that you can use to create a cohesive look – this can be done relatively inexpensively.
You've poured your soul into your brand, and its launch isn't the end of your journey — it's only the beginning. Setting yourself up for success by having an organized, realistic plan for what you can manage on your own, and what you'd rather have a branding expert help you with will help keep your train on its track. We can't stress this enough – it's never too early to start planning. Choose a strategic brand partner to help you set a clear road map, establish clear budgets, realistic timelines, and connect you to strong vendor partners you can trust. These will all be key in making your bootstrapped brand a huge success. All aboard!
Photo by Daniel Thomas on Unsplash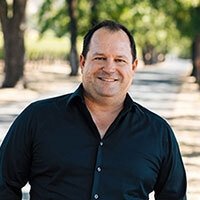 Latest posts by David Schuemann
(see all)