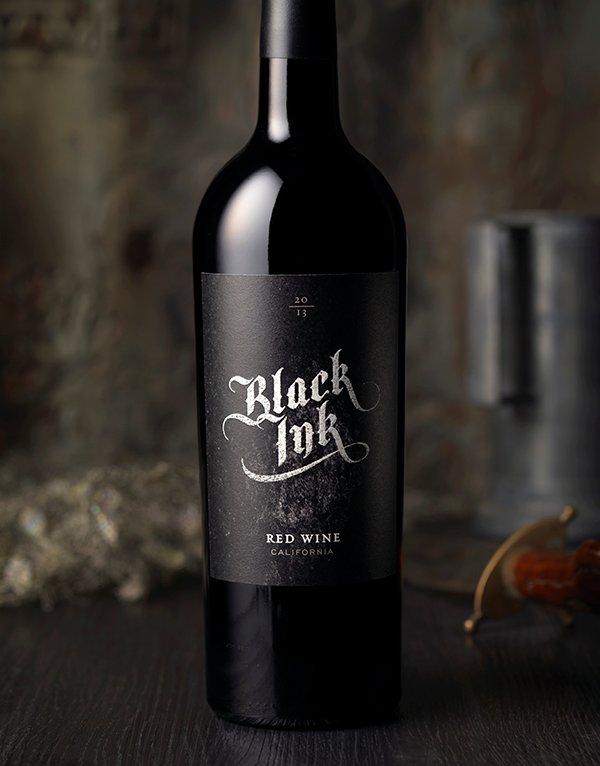 Black labels were once assumed to be recessive and ominous, but today black is one of the hottest new colors in alcohol packaging.
Your packaging is, in many cases, the first experience the consumer has with your brand. Use of color can communicate volumes to your consumer before they ever pick up your product.
Black has been a standard in sectors like consumer electronics and automotive for years, but was considered taboo for the food and beverage categories. Previously thought to be recessive, unappetizing and too masculine, black in recent years has seen a renaissance in alcohol beverage branding as a key communicator of chic luxury.
So why the change?
Marketers are attributing black's popularity in part to consumers' reaction to the slowly recovering economy. Consumers are still price conscious, but are willing to pay a slightly higher price if they believe they are receiving a more premium product… and nothing says luxury like black.
Black is synonymous with cool and luxury cult offerings. The spirits category led this charge with household names such as Jack Daniels, but new offerings in black packaging have flooded the market such as Wheeler's Gin and Evil Spirits Vodka.
The wine industry has followed suit with wines that leverage black labels including TGIC's new Black Ink, Edge Wines, Bewitched and many more.
Because of the emotional connection to strength and power that we often times draw from the color, black has also become a way to effectively target men in a way that is neither distastefully overt, nor polarizing to women.
Black packaging is being used to attract men in categories previously dominated by female focused brands such as wine and cider. Industry giants like Gallo had their most successful brand launch in history with their Apothic line and Miller has launched a new hard cider with a black label named Smith and Forge that is positioned towards men.
Even big beer has renewed its focus on the male demographic using the color black for exclusively male focused brands such as Miller Fortune and Budweiser's Black Crown.
There is no doubt the color black has seen a resurgence across packaging for all alcohol beverage categories, but perhaps more than anything it's as classic as the proverbial little black dress.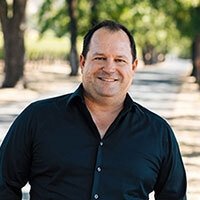 Latest posts by David Schuemann
(see all)